Hi! Welcome to Plant Care 365 – Gardening Ideas.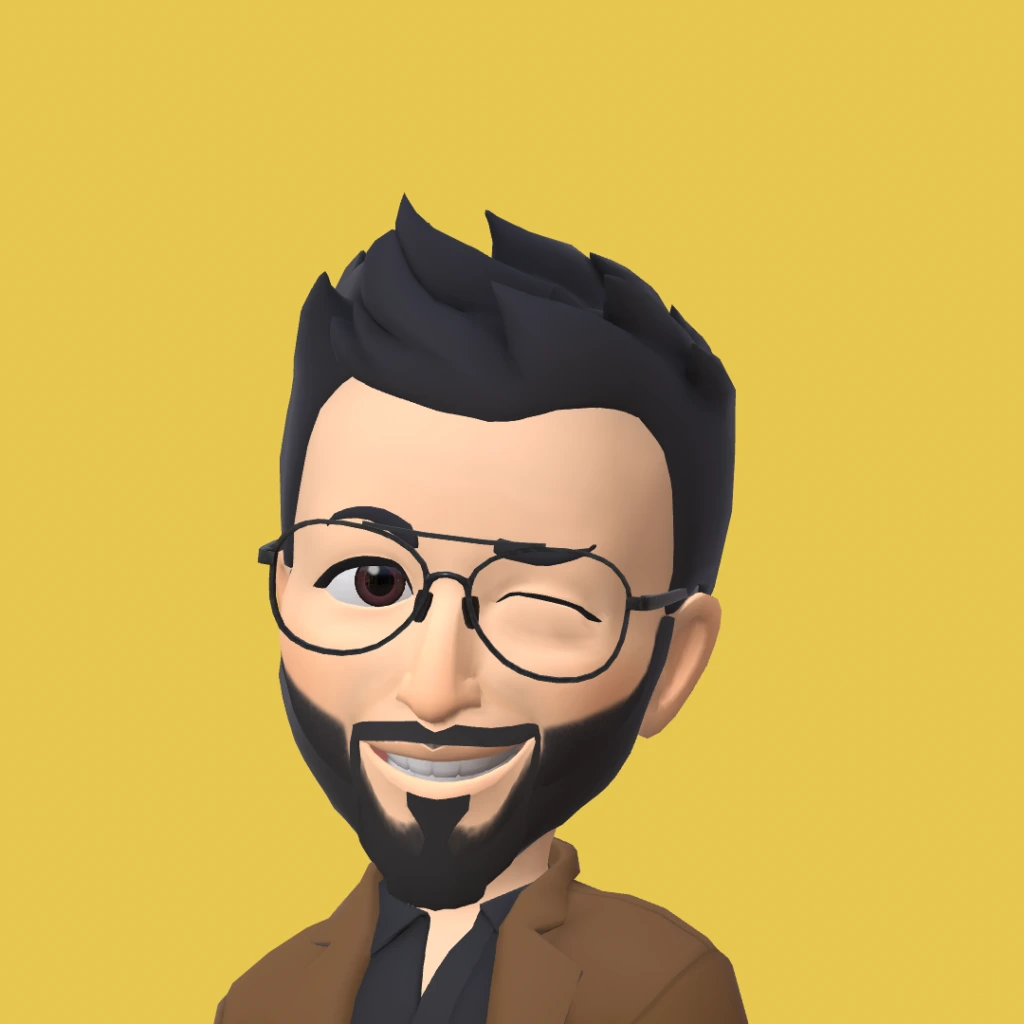 About Us
Am Guru, the one behind this blog.  I am highly passionate about plants and pets. And here at plant care 365, I'll be sharing my 15+ years of experience in gardening and plant care as quick tips. Starting from seeds to harvest and from yellowing/brown leaves to bushy lush leaves, you will find more ideas on a variety of plants here in this blog.
My favorites
Though I like all of them, let me list a few.
Snake Plant
Philodendron
Golden Pothos
Areca Palms
Peace Lily
Alocasia Zebrina
Our updates on
More updates are on the way…